Haya R. Rubin, M.D., Ph.D., board - certified internist, health care advocate, and personal medical consultant, can help you:
Understand your condition
Sort through treatment options and alternatives and their likely impact on important results
Work alongside you, your family, your doctors and your medical system, while providing independent advice
Locate the medical care providers, treatments and preventive care you need
Approach doctor visits, surgical procedures, and hospitalizations with tools for better health care and results
Keep your medical records organized and accessible to all providers
Address end of life issues to avoid later crises
Dr. Haya Rubin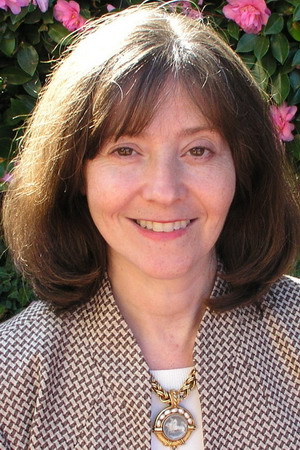 MyAdviceDr
...because everyone needs a doctor in the family.
Haya R. Rubin, M.D., Ph.D.
Personal Medical Consultant
Do you wish you had a doctor in the family, someone you could trust to ask questions?
Are you unsure of the best thing to do about a new or serious medical condition?
Do you want to make sure you or someone you love is getting the best medical care ?
Do you need help understanding and following medical advice you have been given?